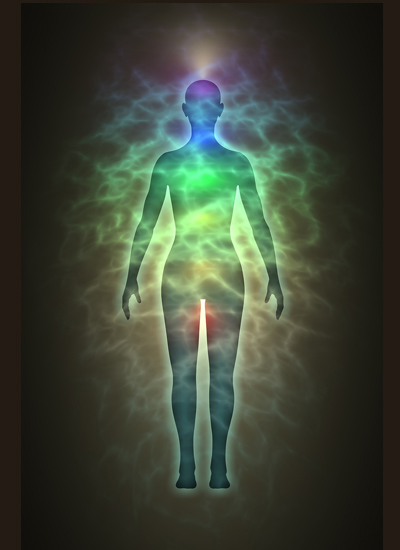 Everything is energy.
Everything in the universe consists of energy. We are energy. Energy healing is rooted in the quantum physics principle "energy becomes matter. Our "thoughts become matter." Often, this matter becomes "things" stuck in our energy field and we carry it, day after day, in our field. We become used to carrying this weight and live unconsciously with this extra "baggage". It may become so heavy in our field that it manifests into an illness or physical discomfort.
My training is with Jill Leigh of the Energy Healing Institute in Boston. To find out more about this practice and training visit
www.energyhealinginstitute.org.
I see clients on a one-on-one basis for 1-hour healing sessions at the Yoga Center of Newburyport. To schedule a session or to discuss a healing session call 978-465-2998 or email
rose@pathwayslifeasart.com.