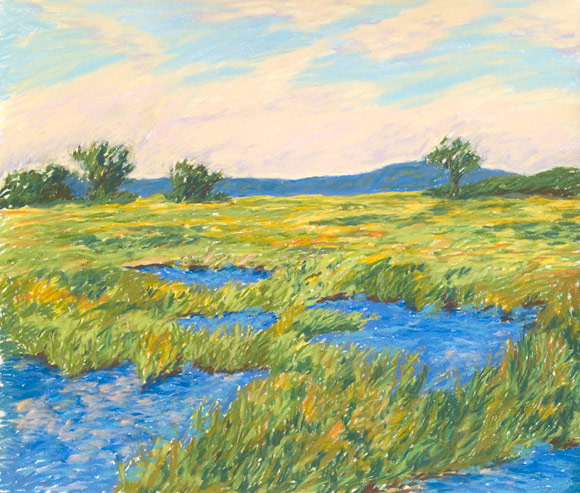 "All children are artists. The problem is how to remain an artist once he grows up."
– Pablo Picasso
Artists are not special people, every person is a special artist. This website is a portfolio my expression of life as art. I use many artistic medias to reveal aspects of the universal energy that flows through me.
My desire is to inspire you to find your own expression in whatever form it takes and live your fullness.